01 Apr 2015
Heat roadmap China: New heat strategy to reduce energy consumption towards 2030
This study compared 3 district heating strategies for China and concluded that a new district heating strategy which introduces surplus heat from industry and generation plants is more economically and technically desirable than an individual heat strategy and the current heat strategy.
The results show that district heating could contribute to a decrease in energy consumption for building heating by about 60% with 15% lower heating cost compared with the current, implemented heat strategy.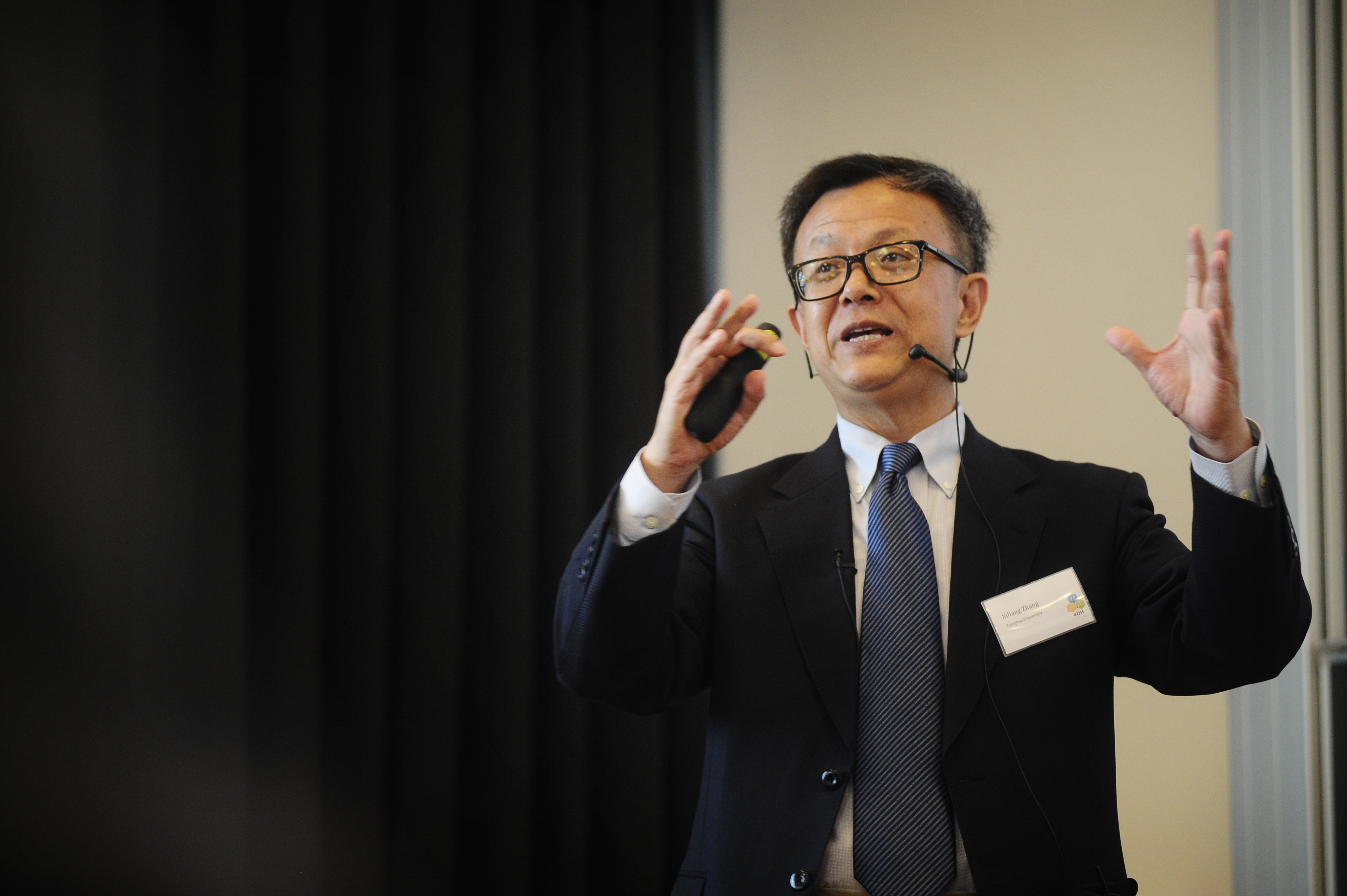 Professor Xilliang Zhang from Tsinghua University in China is one of the researchers behind Heat Roadmap China. Photo: Peter Kristensen.
Tweet