10 Apr 2017
Software simulates district heating networks
4DH PhD Fellow, Soma Mohammadi, has developed a tool in MATLAB for thermal-dynamic modeling of district heating networks.
The tool can be applied for modeling the operational performance of district heating networks, furthermore as an assessment tool to evaluate the feasibility of implementing alternative design concepts and strategies in the move towards low-temperature district heating.
The tool provides a comprehensive analysis of the heat losses in district heating grids. Moreover, the developed tool calculates the key parameters in a district heating network including the flow and temperature distribution through the network, heat losses in the grid, bypass heat losses and return temperature to the plant.
Soma Mohammadi had collaboration with Aarhus AffaldVarme and VTT Technical Research Center of Finland during the course of her PhD.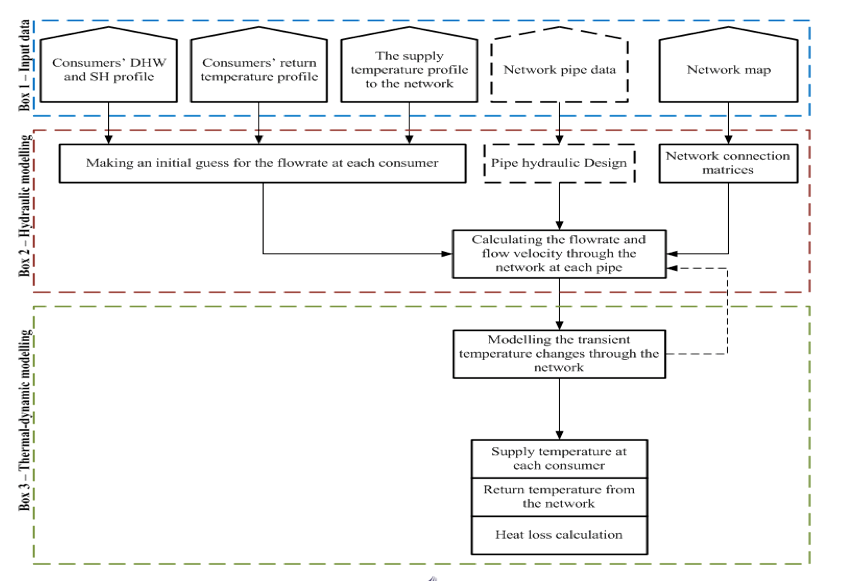 Tweet