Network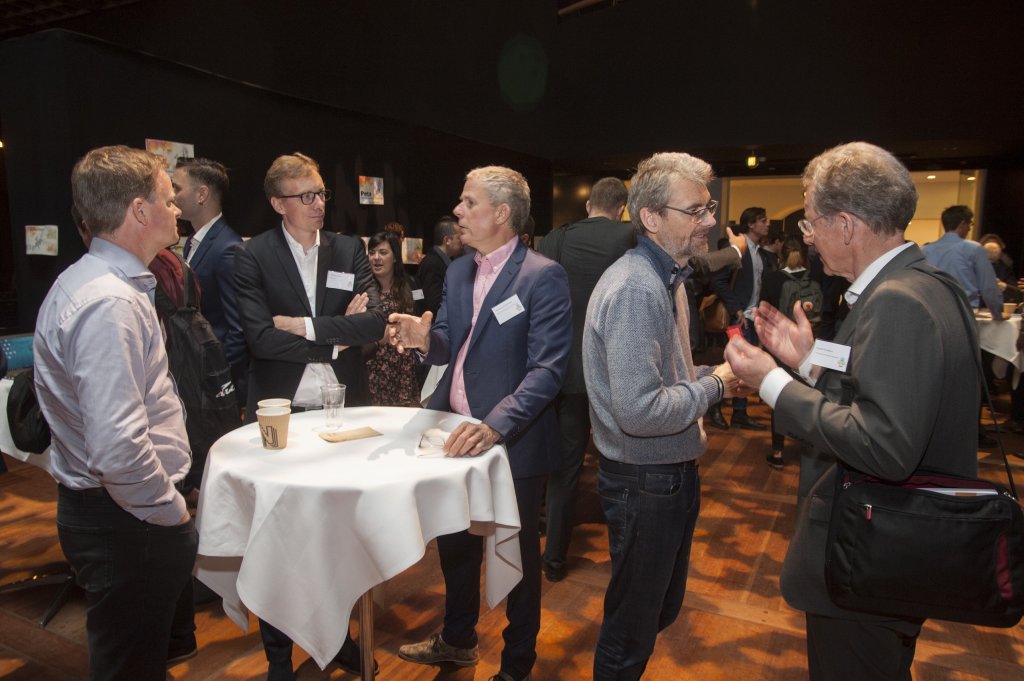 Photo by Peter Kristensen
The 4DH Network is an open international network for research and innovation within the design of future 4
th
Generation District Heating and Cooling Systems and Technologies.
The network is based on the belief that:
-
District Heating and Cooling has an important role to play in the transition towards future Smart Energy Systems based on Renewable Energy, and that
-
A new generation of district heating systems and technologies are required to fulfil such role in a suitable way.
The purpose of the network is to provide a forum for collaboration and exchange of ideas in the further development of research and innovation within the topic.
The network is an outcome of the 4DH research center which was supported by the Danish Innovationfund in 2012-2018. The center involved more than 30 partners from industry and academia.
The 4DH network is open for any partner (industry or academia) who find the purpose and collaboration relevant.
The network is operated by the Sustainable Energy Research group at Aalborg University.