Smart cities have smart heating systems - Industry and researchers meet to form the future of cost-effective heating solutions
On the 27th and 28th of September, 300 international researchers and industry representatives are expected to meet in Aalborg to discuss and present the future of district heating and smart energy systems. This happens at the Second International Conference on Smart Energy Systems and 4th Generation District Heating.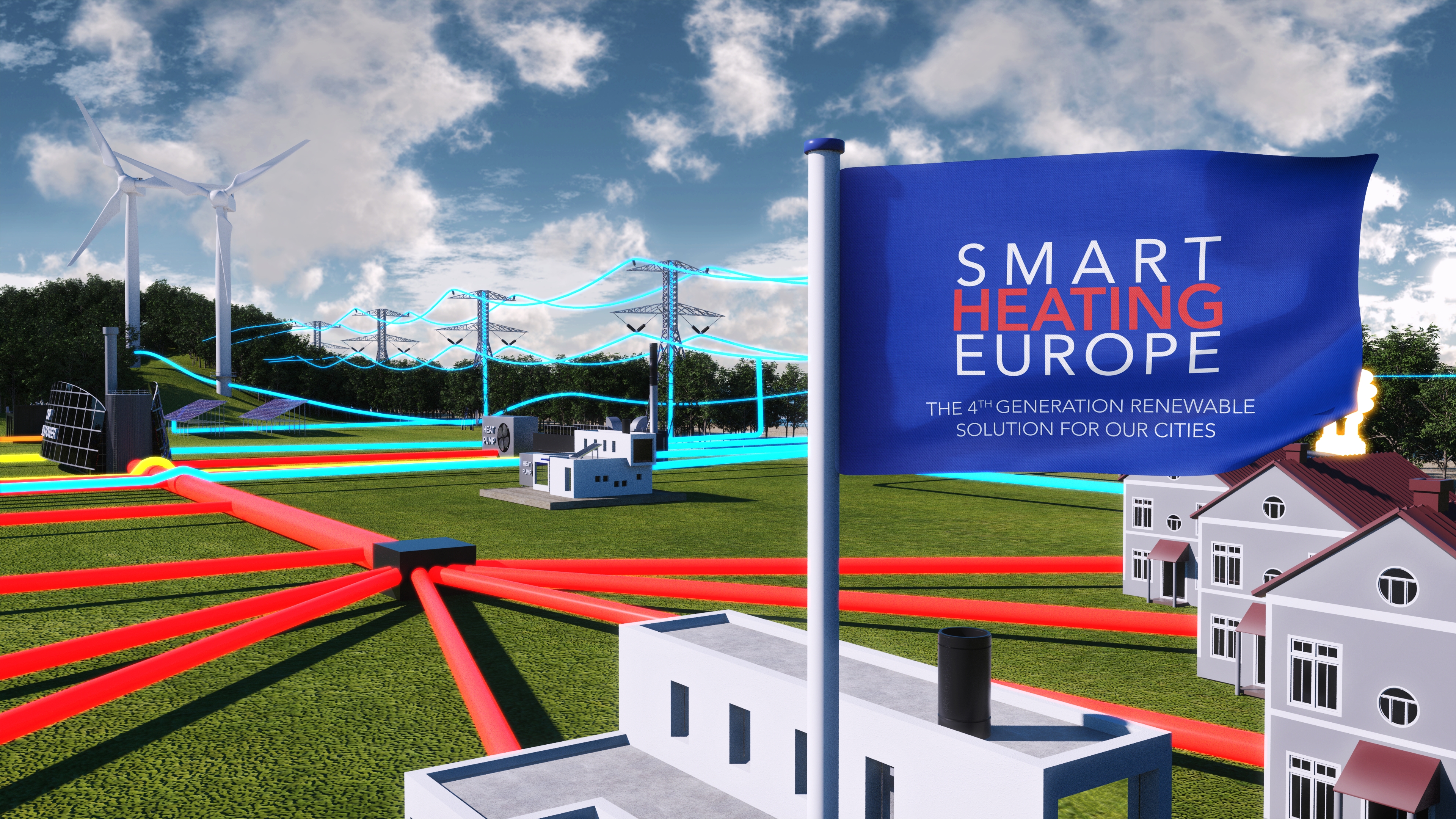 Some of the topics on the agenda:
What is future sustainable heating?
How can district heating adopt to the future?
What are the synergies of smart heating and smart energy systems?
How is UNEP using the knowledge created in the 4DH center?
What is smart heating for smart cities?
How can citizens in Europe and globally get cost-effective heating?
Headliners this year are:
Paul Voss, Director of the district energy association Euroheat & Power explains why 4DH research on heating is attracting attention in the agenda of the EU Commission.
David Connolly, Coordinator of Heat Roadmap Europe highlights the research based inputs for the European Heating and Cooling agenda.
Tetsunari Iida, Director of the Institute for Sustainable Energy Policies in Japan, addresses how 4GDH can be part of a future Japanese energy system with less nuclear power and more renewable energy sources.
Lily Riahi, advisor on Sustainable Energy in Cities for the United Nations Environment Program (UNEP) talks about how the District Energy in Cities initiative will help us meet the UN Sustainable Development Goals.
"We have an exciting line-up this year with both International and European perspectives. Last year, 4DH research opened the door for the EU Strategy on Heating and Cooling, and this year 4DH research and technologies are resonating in Japan," says Head of 4DH Henrik Lund.
The 4DH conference will also feature the world premiere on the movie "Smart Heating Europe" explaining how modern district heating systems can help integrate more renewable energy, meet the CO2 targets, improve the efficiency of the heat supply and secure cheap heating for millions of citizens.
Read more and sign up here no later than 31st of August.
Tweet