Call for abstracts
The call for abstracts is closed and we will not receive any more abstracts. The Call for Abstracts is still available for your information.
Important dates:
15 June – Submission of abstract
14 July – Reply on acceptance
1 September – Early registration deadline
Register to our newsletter to be up to date with all the relevant information.
Abstracts may be presented at the conference without uploading papers, as this is not a requirement.
Best Presentation Awards will be given to a selected number of presenters at the conference.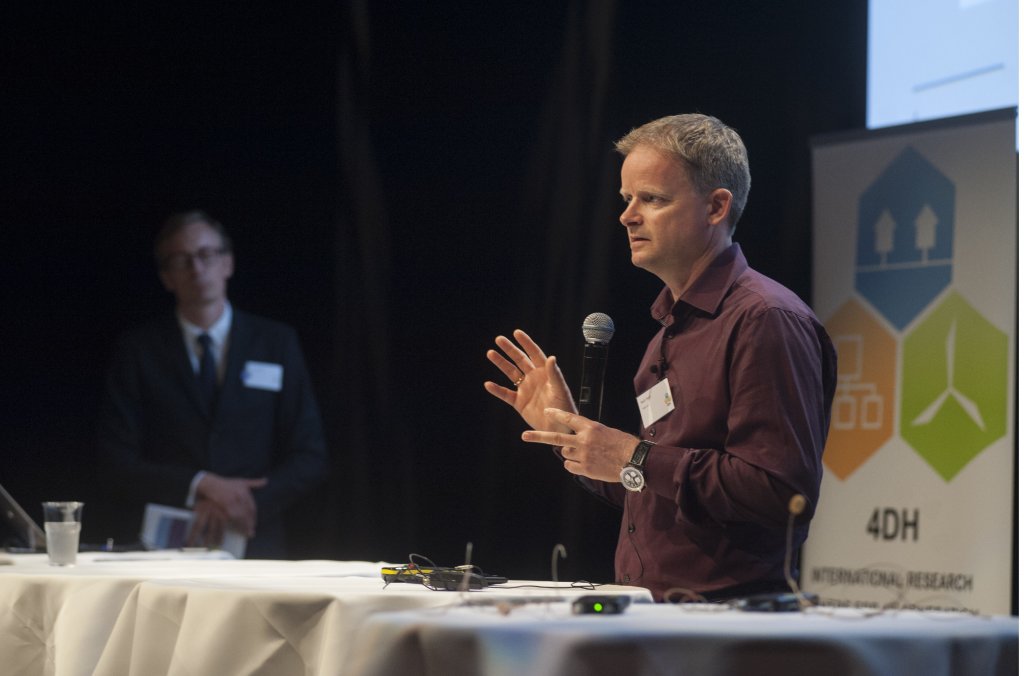 Photo by Peter Kristensen

Best presentation award 2017 sponsored by Kamstrup
Following topics will be debated at the conference:
Smart Energy System analyses, tools and methodologies

Smart Energy infrastructure and storage options

Integrated energy systems and smart grids

Institutional and organizational change for Smart Energy Systems and radical technological change

Energy savings, low‐temperature district heating grids and buildings

4th Generation District Heating concepts, future district heating production and systems

Planning and organization challenges for smart energy systems and district heating

Geographical Information Systems (GIS) for Energy systems, heat planning and district heating

District heating components and systems

Renewable Energy Sources and waste heat sources for district heating