"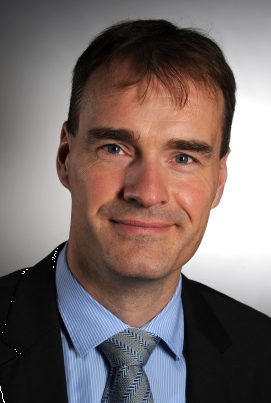 4DH is very much defining and establishing the future within district heating and cooling. The Research Centre has given the industry a community and a structure to refer to, and internationally we can also see that people are beginning to reflect on the different generations of district heating. Danfoss is proud to be a part of 4DH."
"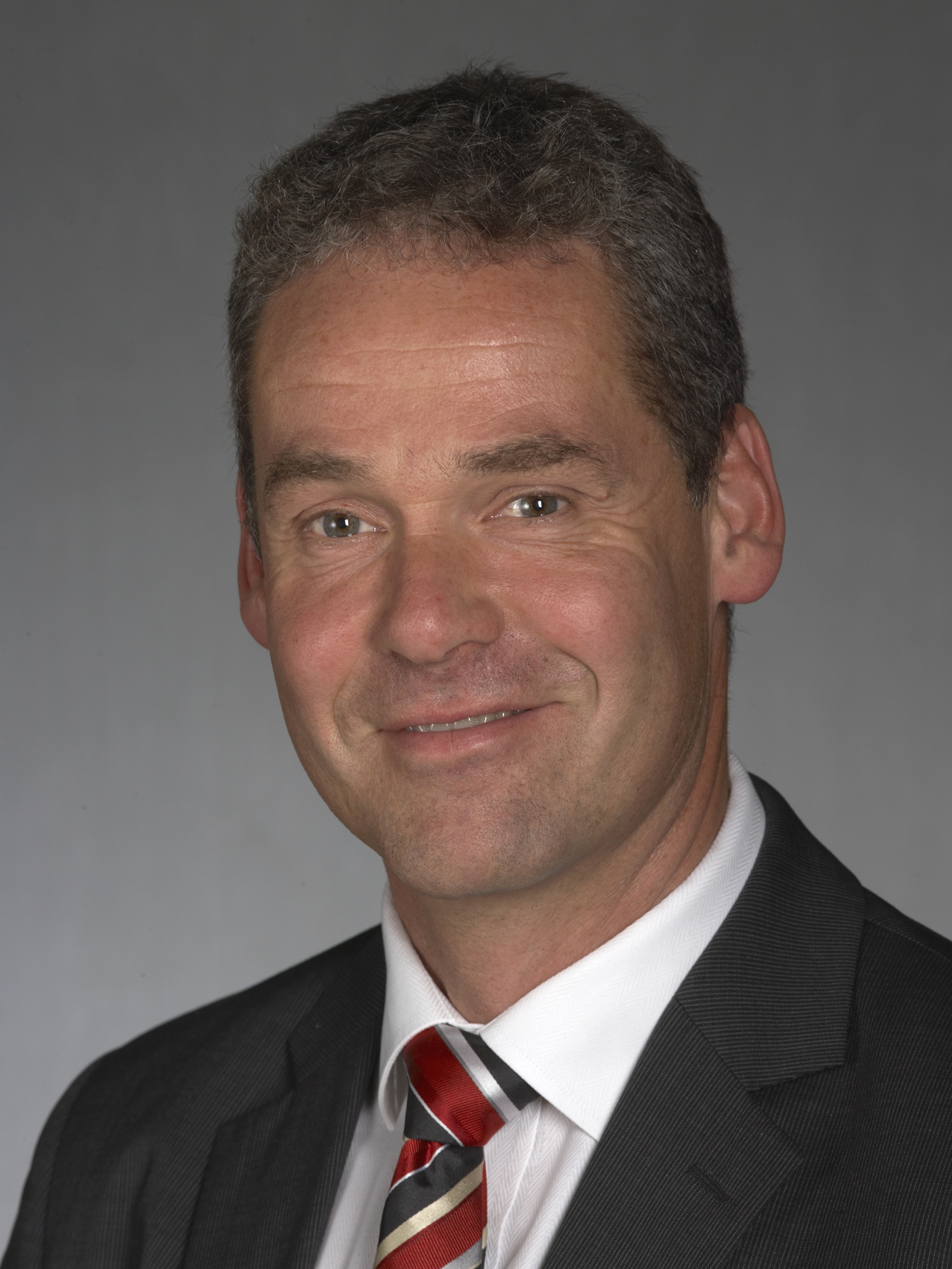 It is important for LOGSTOR to be a part of the development of the next generation of district heating in 4DH's cooperation with industries, universities and research, and utility companies. The 4DH projects are based on the Danish model in designing the future's district heating solutions and technologies that can be used by utility companies all over the world. Because of this they will have a great impact on the Danish export potential within district heating solutions."
"

Heat Roadmap Europe is the most advanced study on the EU's heating and cooling sector as a whole."
"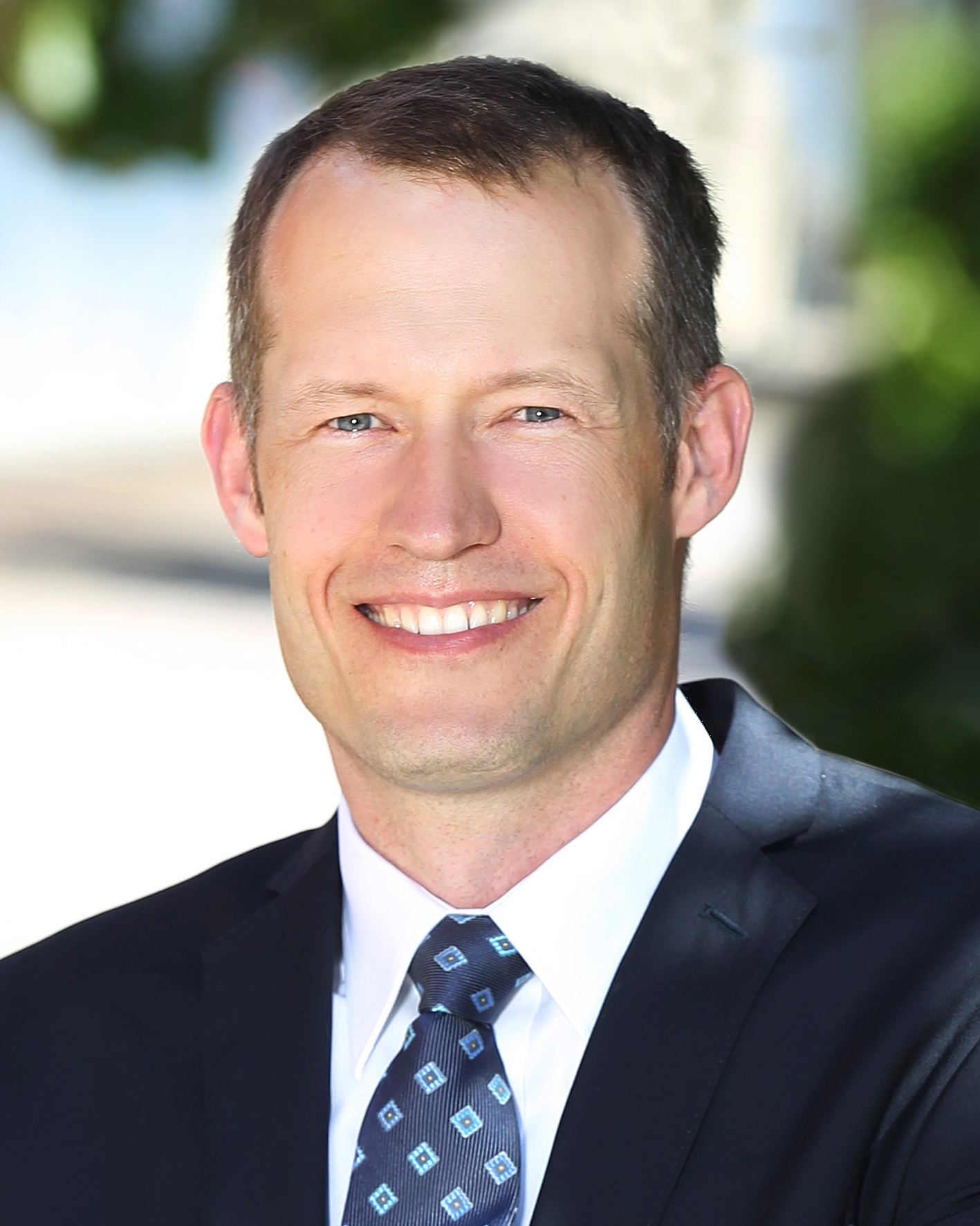 I believe Heat Roadmap Europe is a cornerstone in changing the heating and cooling practice in the EU."
"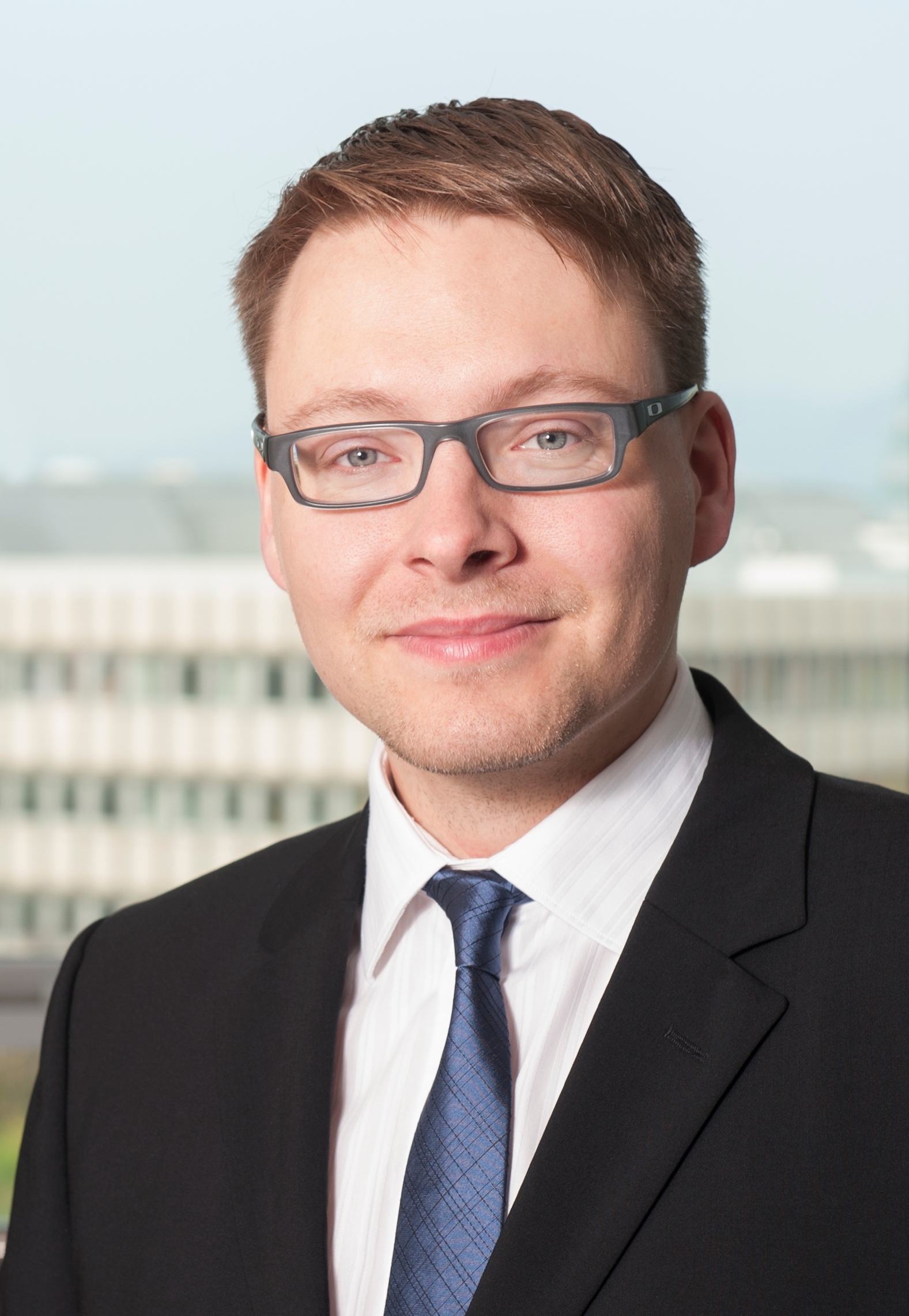 The 4DH research centre is tackling key challenges of European energy systems and is thereby a strong encouragement for the prospering DHC Team at AIT. Denmark is currently a forerunner for sustainable energy concepts based on an ambitious climate protection strategy, pointing the route forward for all Europe. 4DH is one of the driving forces of this development."
"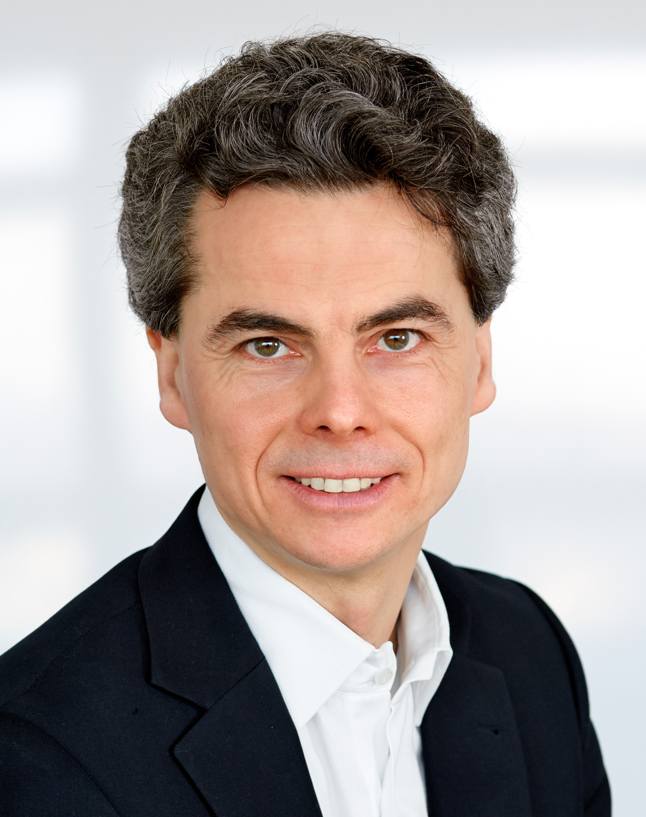 4DH is an international hotspot of innovation for DH research and practitioners. Its holistic approach integrating economics, technology, planning and climate policy issues makes it unique and very valuable for anyone who aims at transforming our energy system towards sustainability."
"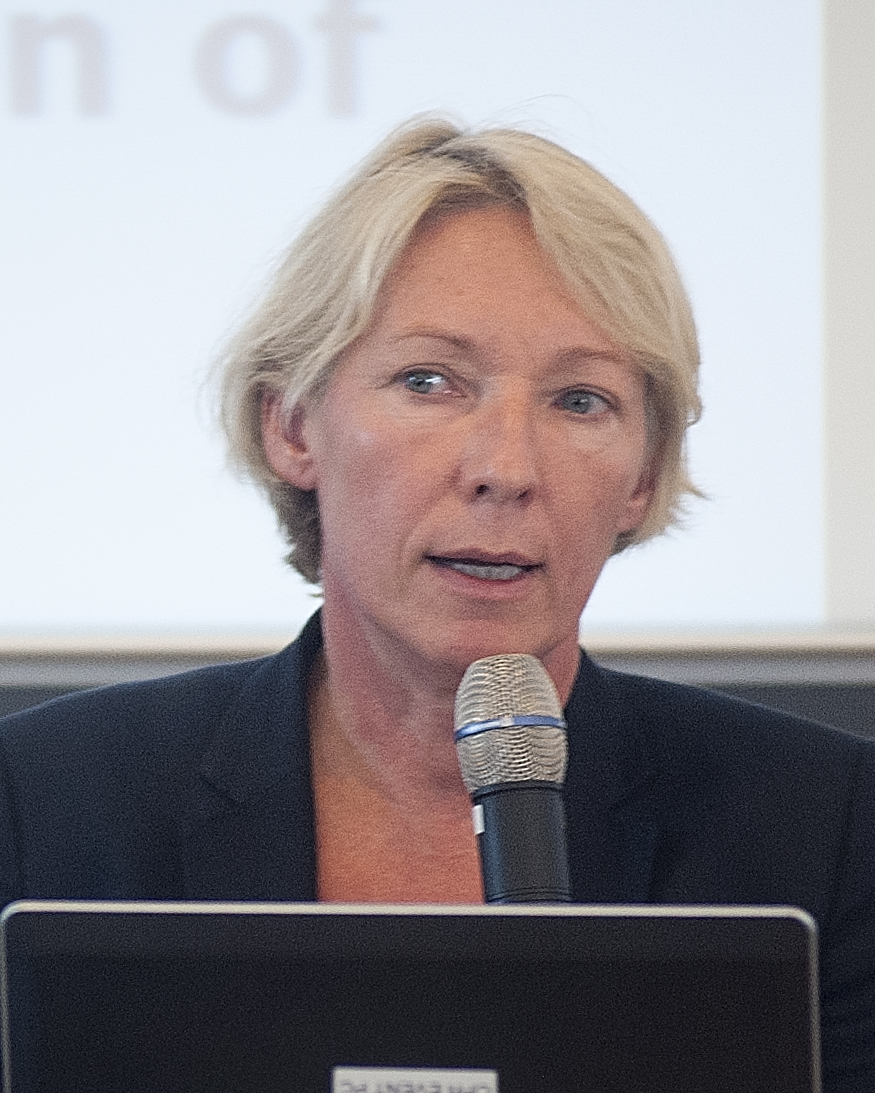 We are taking an integrated holistic approach, which we have never done before. We now look at heating and cooling as a part of energy systems and hopefully this will help us discover synergies that will make the systems more energy efficient."
"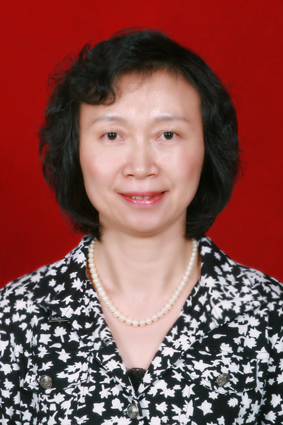 4DH promotes the research and application of "Smart heating grids" in China. From north to south of China, the low-temperature and efficient 4GDH, with competitive price, may become the solution to supplying heat instead of decentralized heat supply system in south of China."
"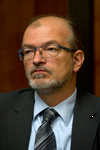 The research conducted in 4DH is providing the district heating operators in Croatia with project ideas and feasibility studies that they can use to apply for funding. The research has also done a great job raising awareness in the local and regional governments about the issues of district heating and cooling."
Funded by