Call for abstracts
Call for abstracts
Based on last year's successful conference, we invite researchers and experts from industry and businesses to contribute to further enhancing the knowledge of Smart Energy Systems and 4th GenerationDistrict Heating.
Both scientific and industrial contributions to the conference are most welcome. Submitted abstracts will be reviewed by a scientific and an industrial committee. Authors of approved abstracts will be invited to submit papers to special issues of ENERGY - The International Journal and the International Journal of Sustainable Energy Planning and Management.
Deadline for registration and submission of abstracts will be announced soon.
Register to our newsletter to be up to date with all the relevant information.
Abstracts may be presented at the conference without uploading papers, as this is not a requirement.
Best Presentation Awards will be given to a selected number of presenters at the conference.
Photos by May-Britt Vestergaard Knudsen
Best presentation award 2017 sponsored by Danfoss
Following topics will be debated at the conference:
4th Generation District Heating concepts
Smart Energy System analyses
Smart Energy infrastructure and storage options
Institutional and organizational change for Smart Energy Systems and radical technological change
Low-temperature district heating grids and buildings
Future district heating production and systems
District heating planning and organisation
District heating and Geographical Information Systems (GIS)
District heating components and systems
District heating and Renewable Energy Sources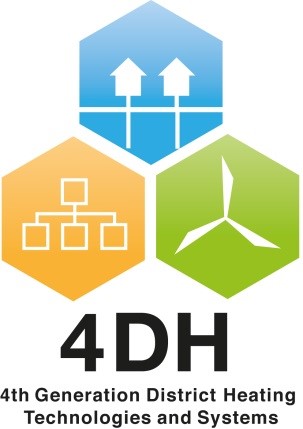 Tweet